International promotions are provided in the opportunities for the specialists in organic chemistry not only to present their products and improve the image of our country but also to generate increased profits.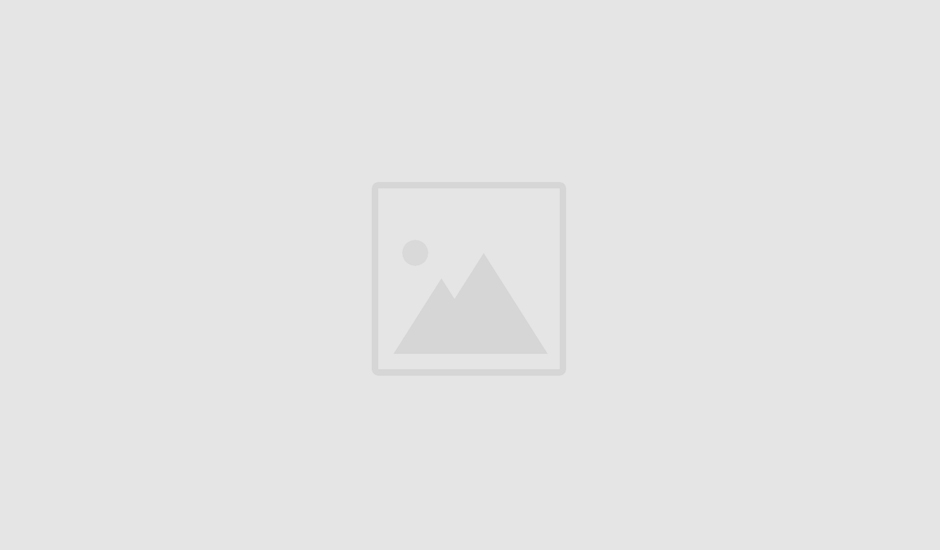 "BIOFACH 2019 is an excellent opportunity for the specialists in organic chemistry and the country that exports both raw materials and finished products of high quality to be presented," said Olha Trofimtseva, Deputy Minister of Agrarian Policy and Food of Ukraine on European Integration during the press conference titled "February is a start of sixth agrarian super-season for Ukrainian business", which was held on December 18 at Ukrinform (Ukrainian National News Agency).

We should remind that the new format of the National Pavilion of Organic Producers of Ukraine - Organic Ukraine Business Hub (OUBH) was presented at the final agro event in 2018, within the framework of Agroport East Kharkiv. On the one hand, the organizers focused on promoting this trend direction, and on the other hand, these are the new steps for the new AGROPORT project preparation outside Ukraine, from which its sixth season will start together with organic producers at BIOFACH 2019 exhibition. From 2019 the organizer of the National Pavilion is Agroportex.Bio. The company was established as a separate direction on "Development of the organic market of Ukraine and promotion of organic products made in Ukrainian" in 2017 within the framework of the project "Agroport Ukraine".

"Organic and environmentally friendly business is a business of our future," said Semen Puskai, Deputy Director of Ukrgasbank, SME Department. "We support the development of the companies which chose to run energy efficient and environmentally friendly business offering a lot of programs to support agricultural producers. Now we have a lot of programs for agrarian importers and agrarian exporters, and practically all leading world brand dealers of machinery and equipment are the partners of our bank. They help to implement the programs for agrarian enterprises with the cost of financing from 1 percent per annum".

"Organic production is also seen by FAO as one of the drivers for sustainable development of agriculture in Ukraine," said Mykhailo Malkov, FAO Development Program Coordinator in Ukraine.

Over the past ten years, organic land area in Ukraine has almost doubled - from 242 thousand hectares to 421 thousand hectares taking 11th place in Europe. Cereals are the most popular organic products we grow, however niche crops, especially berries, are gaining popularity...

Yevhen Komarov, head of control area in Agroindustrial Group "Arnika", shared his experience as they will take part in BIOFACH for the fourth time, and noted that for them - National Pavilion participants - "it is more than just an opportunity to meet the customers, it is an image project confirming company growth".

For the sixth time, the National Pavilion of Ukraine (www.BuyOrganic.in.ua) will be presented in 2019. During this time its area has almost doubled: from 70 square meters in 2014 up to 130 square meters in 2019. Also, the number of exhibiting companies has increased from 8 to 50. And large processing enterprises, both large, small and medium-sized enterprises, were presented by a large share as never before.

"When we talk about eco-business - we talk about value-added business, but not about social projects," summarized Dmytro Tytarenko, General Manager of AGROPORT Ukraine, OUBH Coordinator.

Moreover, he promised to surprise the National Pavilion visitors with the biggest flag of Ukraine sizing 5x14 m, setting an international record. We should remind that this year organizers have set two organic records of Ukraine - buckwheat porridge with mushrooms weighing over 3 tons at AGROPORT West Lviv 2018 and Organic Honeypie weighing over 100 kg presented at Agroport East Kharkiv 2018.

Reference information:

BIOFACH (biofach.de) is the world`s leading exhibition for organic products held in Nuremberg. BioFach has been inviting organic producers from all over the world for the twenty-ninth year running. The first event was held involving 197 participants and 2,500 visitors in Ludwigshafen in 1990. Since 1999 BioFach has been held in Nuremberg, where it gathered 1,276 exhibitors and over 21,000 visitors during its first-year event.

Agroport Ukraine (www.agroport.ua) is an annual large-scale event supporting farmers and agricultural producers from Ukraine and Eastern Europe. It has been held at the International airport platforms since 2014 involving Food and Agriculture Organization of the United Nations (FAO) within the framework of the World Food Day. Since 2018 AGROPORT has been held in three cities and individually covers the interests of western, southern and eastern agricultural producers.